In contrast to most agencies, we do not employ account handlers – instead we find it beneficial to both parties if the client meets directly with key people involved with the project. This ensures we can provide the highest level of knowledge, service and experience without anything getting diluted in a chain of communication as well as reacting quicker to a brief.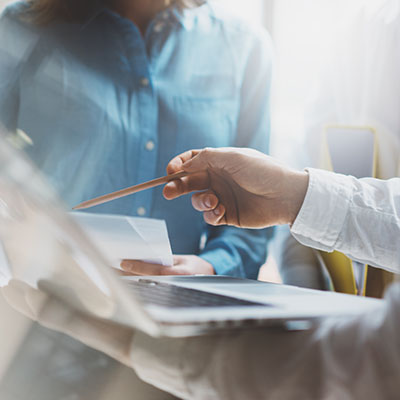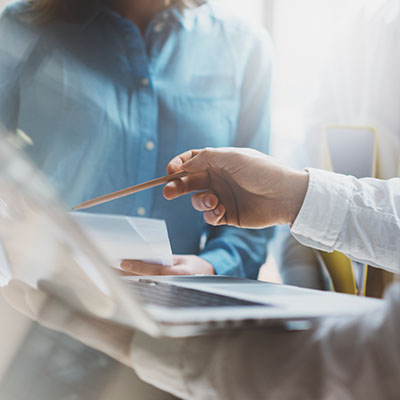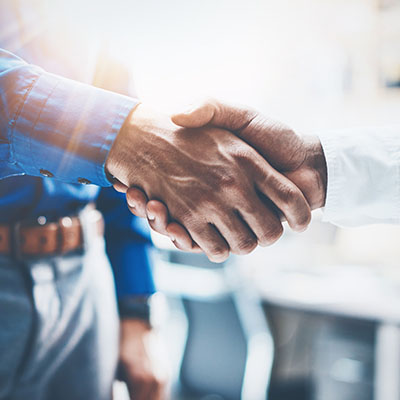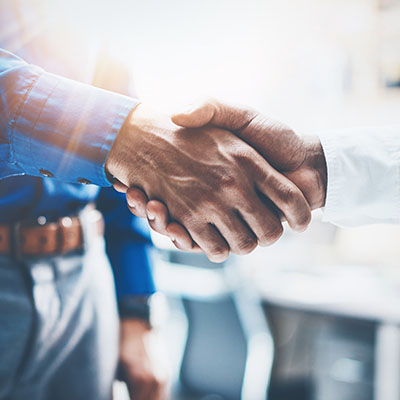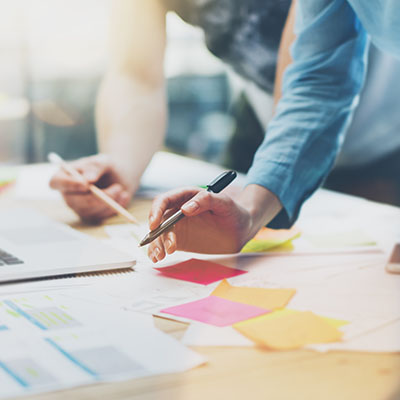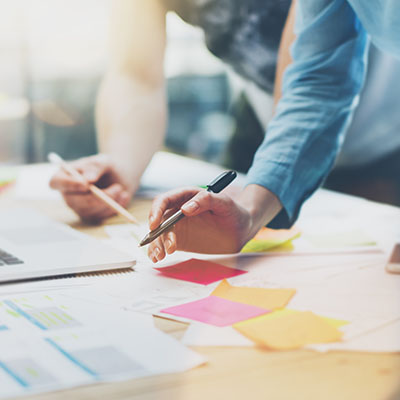 Project management
Whilst there are no account handlers, clients deal with key people with project management skills and always have a main contact. They liaise directly to ensure the project is completed to brief, on time and within budget as well as deal directly with any third party on their behalf.
Honesty
Our middle name. All projects are treated with integrity and confidentiality. We are transparent about fees and charges and will explain anything that is unclear at any stage of a project.
Face-to-face
These days of electronic communication certainly accelerate correspondence, but we still like to see our clients face-to-face. We regularly meet clients to chat about briefs, but more importantly, it gives us the opportunity to offer advice about the most effective solution to a problem as well as discuss areas that we might be able to improve our service to them.
Reliable
Being small allows us to be more flexible and accommodating. We don't operate 9 'til 5 here – we work to ensure commitments and deadlines are met and if we say we'll do something, we will.
Proactive
We're always up-to-date with current trends and technologies whether they be digital or print. We can often recommend alternative or more cost-effective solutions to a brief and aim to keep clients well informed about new and progressive methods of delivery.
It might be a cliché, but we do go the extra mile. Whatever the brief, clients get a lot out of us – and their budgets.