We work with a mixed range of businesses and organisations on many different communication tasks, but our objectives remain the same – to produce outstanding, intelligent, ideas driven solutions. As a specialist creative communications agency, we provide clients with: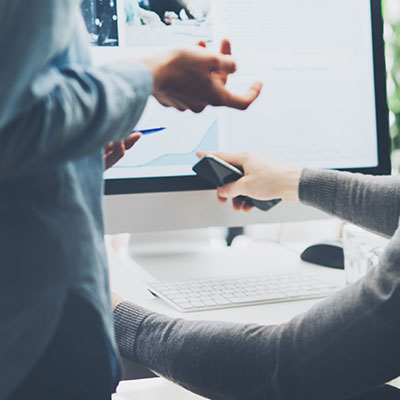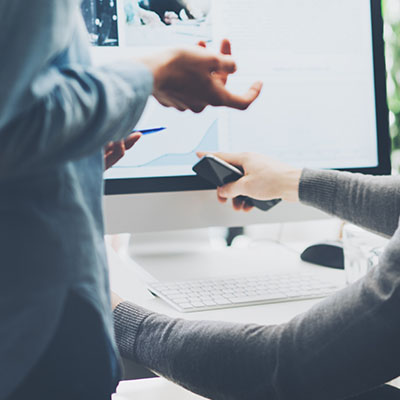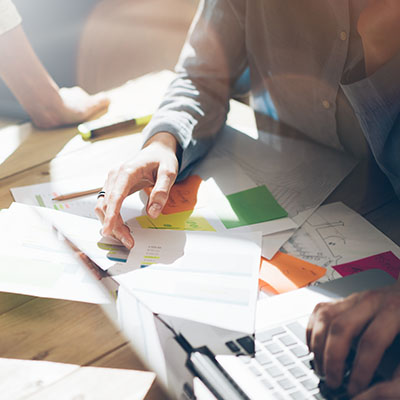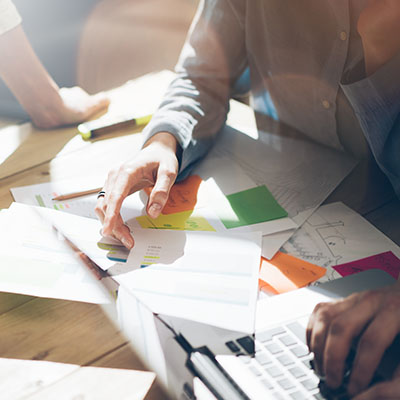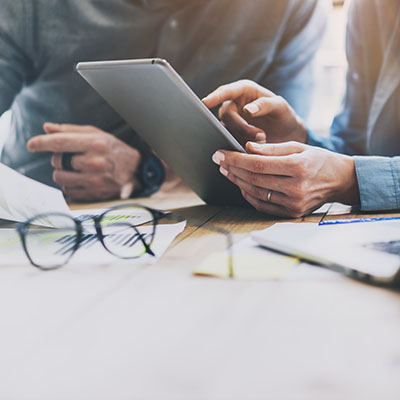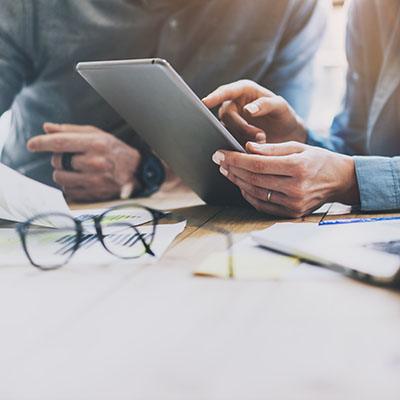 Design
Good design is about providing solutions, and everyone has an opinion as to what they might be. We're masters at answering challenging briefs and we'll come up with innovative ideas to reach the ideal solution. Offering a creative service for both print and digital media, our team of designers can help to effectively create both on-line and off-line solutions.
Brand development
Whether a brand needs a shake up or it's having a crisis of identity, we can help to get it back on track.
Offering a tailored package of brand solutions, we provide consultation and bags of experience. We can review what's right, and help to repair what's not. We can renew or refresh a current brand and design a communications plan to get it working even harder.
Marketing
When was the last time you reviewed your marketing strategy? Do you know how it's working and who it's reaching successfully? With a busy workload, it's very easy to become swamped in the day-to-day, without really knowing if all that hard work is paying off. We can lend a helping hand from someone who knows just what it's like on your side.
Going the extra mile
We always like to support our clients as much as we can with additional services. Effective design also relies on quality production. Our attention to detail in production is second to none. Not only do we buy print on our clients' behalf, we also make sure that we find the best printer for the job at the best price. Plus, we'll advise on options you may not have considered and pass jobs on press to take the worry out of the process for you.
Additionally we offer web hosting and email services. For those requiring an online presence and not wishing to get involved with all that it invloves, we can design your website, host it and provide you with any email facilities you need to get you up and running.
Agency partners
Sometimes additional services are required and we have plenty of partners who can help. We can draw on a rich resource of additional support when we need to add people to the team – from illustrators to copywriters, photographers to marketeers, we have long-standing relationships with partners who have specific expertise to ensure you are being served by the most skilled provider.
Design
Literature
Digital
Advertising
Signage
Display
Packaging
Branding
Research
Development
Strategy
Identity
Communication
Guidelines
Maintenance
Production
Artwork
Website development
Photography
Illustration
Print buying
Print management
Marketing
Strategy
Support
Media buying